My Admin tag is not appearing before my name in the text chat, and in the voice chat it just shows "[A] Skeke" instead of "[Admin] Skeke".
It's like this since a little bit after my other bug report.
---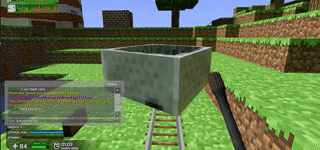 "If I knew your address, I would send you an English dictionary fast. I know, dick move right? He'll never understand though how the hell Skeke does his experiments."
"You and your damn minecarts all the time lol"