04-08-2018, 01:33 PM
I will be doing a free VIP Give-Away one time every month. I will also be doing a VIP + 
Give-Away one time every other month. 
I decided to do this to help out players in the community and help keep the server alive! Please be sure you request for this only if you are going to be an active player. Also, make sure you add as much detail as possible to the instructions below to increase the chances of getting nominated. Good luck!
---
To be in this Monthly Give-Away all you need to do is the following:
LIKE THIS POST!!!!!!

Copy and paste these questions into a comment below!
- In Game Name:

- Steam ID:
- Are you applying for VIP or VIP +:

- How many hours do you have on the Prop Hunt server:

- Why should you be nominated for this rank:

- What does this rank mean to you:
---
Thank you for being interested in this and I hope nothing but the best of luck for all nominee's. With this rank, you will stand out to new players and be role-models for them. 
---
~ WINNERS ~
2018
April 2018 -
VIP - L3m0n4d3
May 2018 -
VIP - Topqz
June 2018 -
VIP - TheTNTRaider
July 2018 -
VIP - Withered
August 2018 -
VIP - Tin
September 2018 -
October 2018 -
November 2018 -
December 2018 -
---
2019
January 2019 - 
---
---
Vanilla PH Head
 Administrator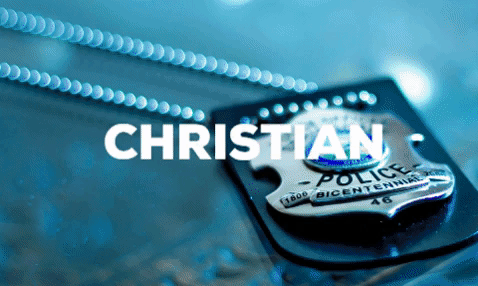 Staff since March 7, 2018
Respectfully, 
ϾԨЯіȿϯіαЍ!